Have you ever listened to Adagio in G Minor? It is one of my favorite classic music. It has strong emotion and I put a lot of my feelings into this painting.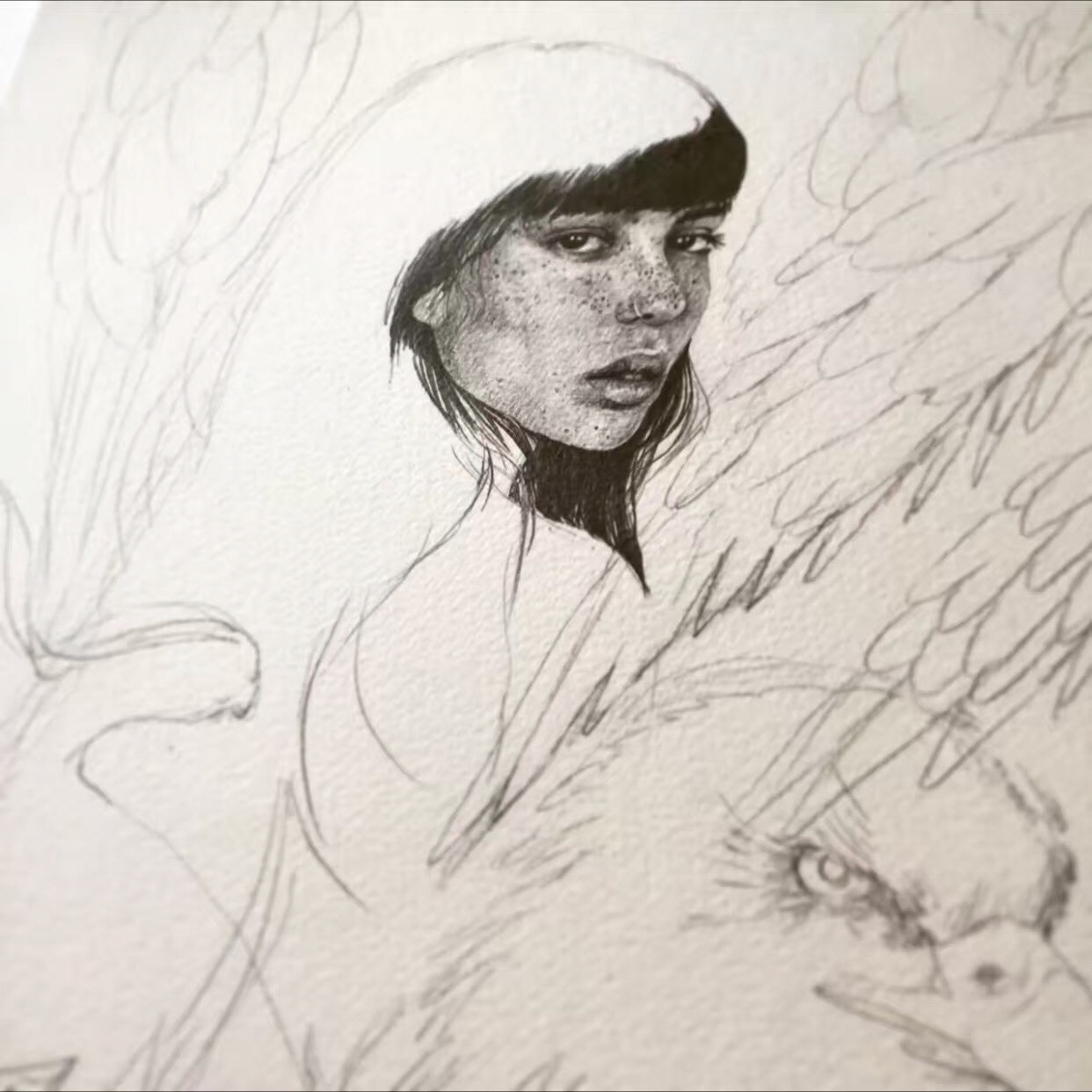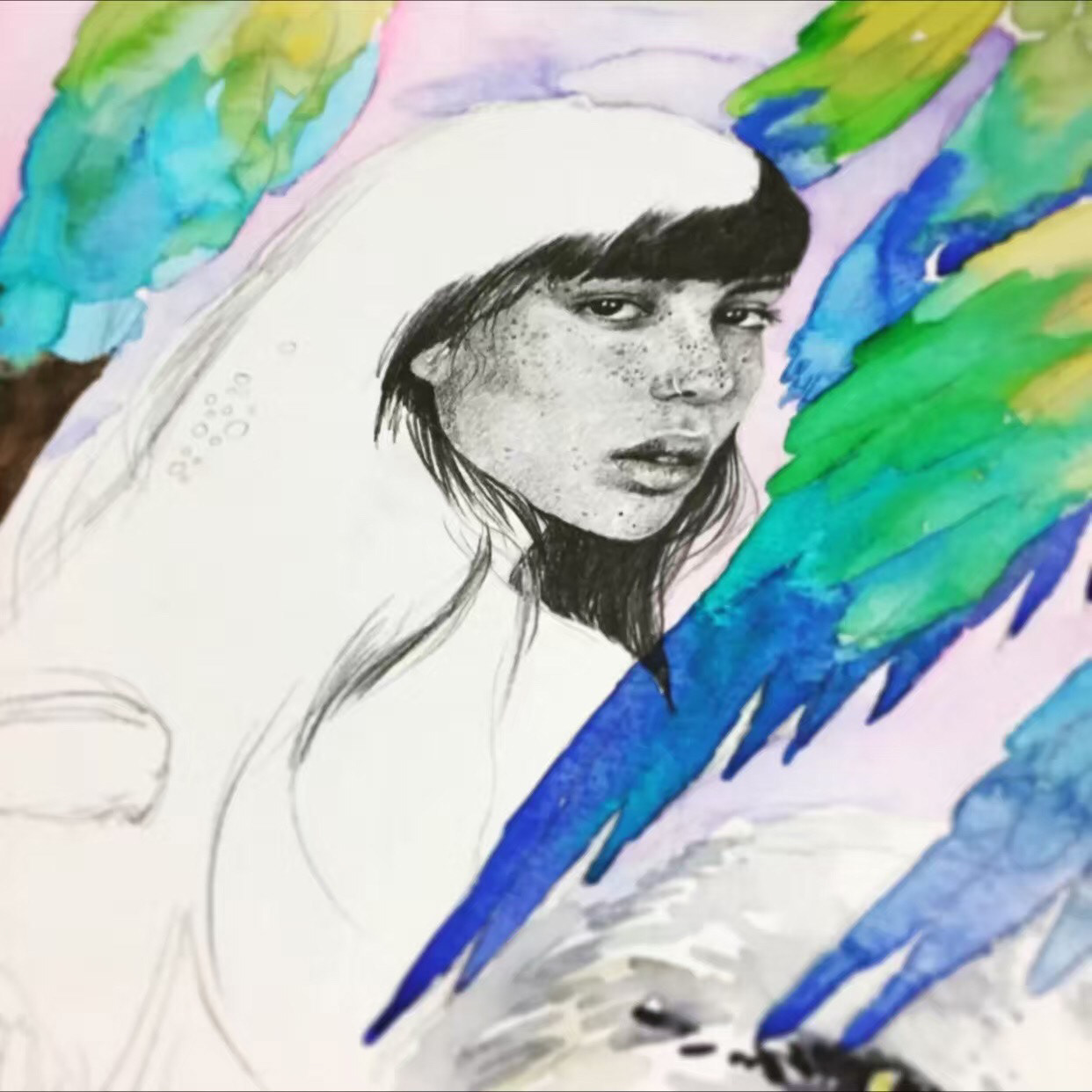 Asian culture inspiration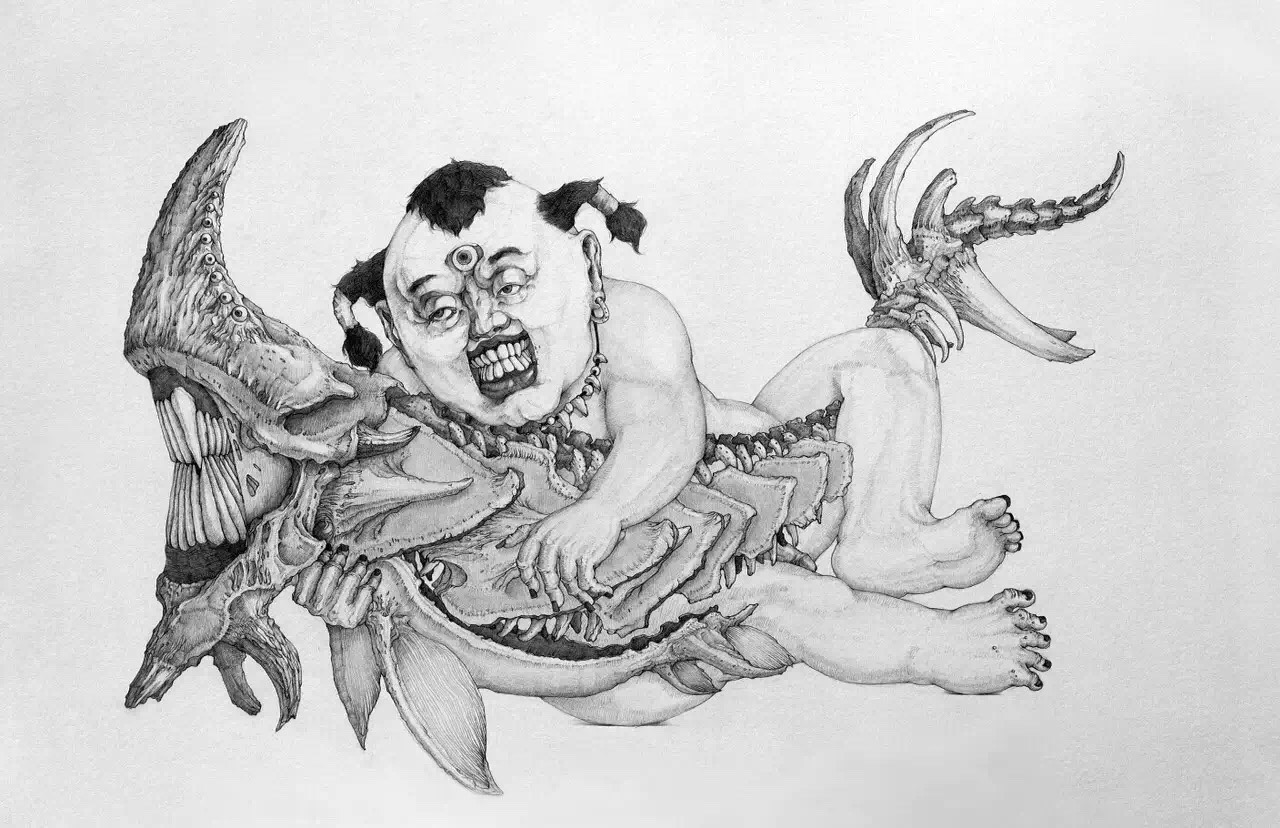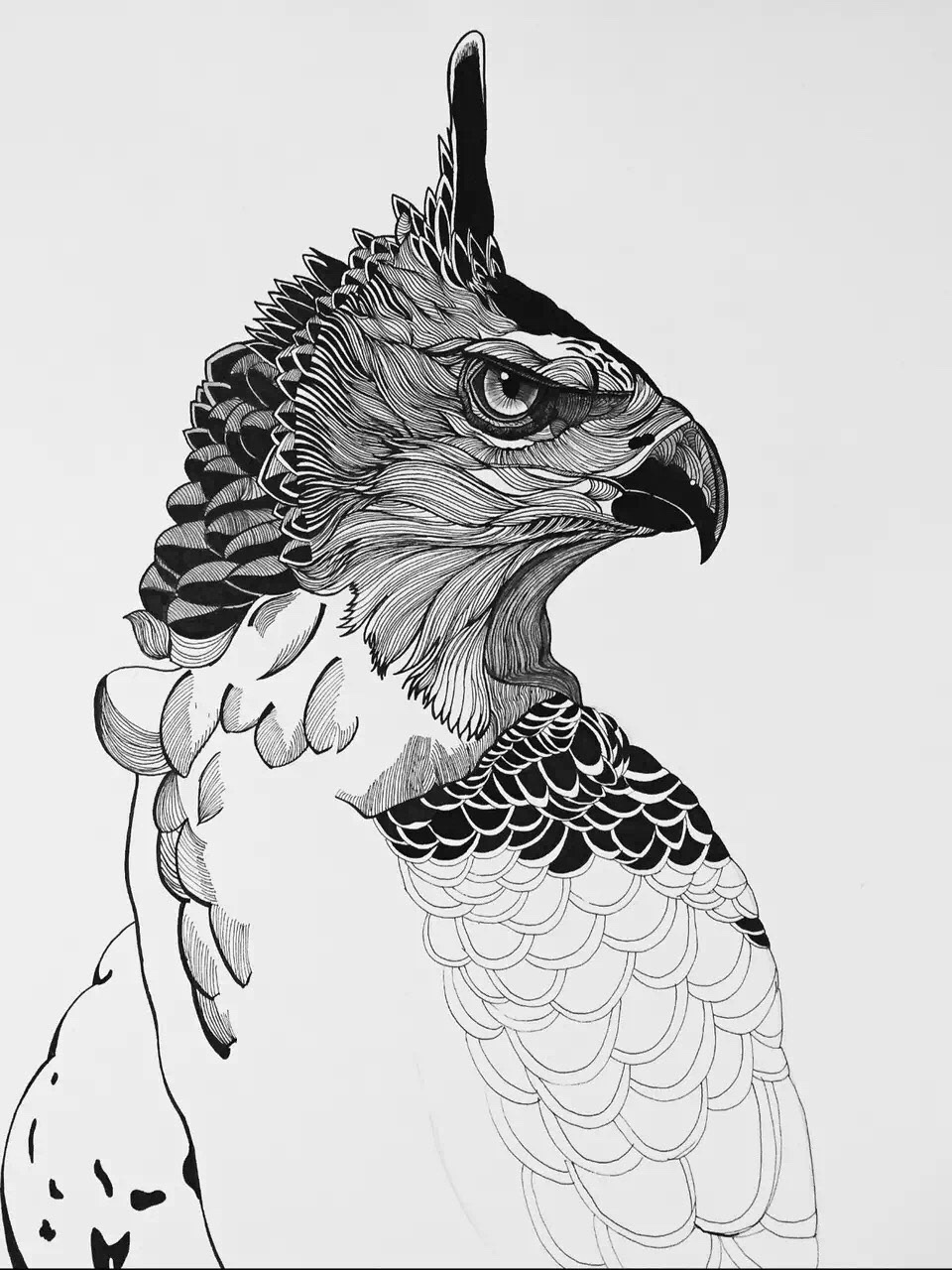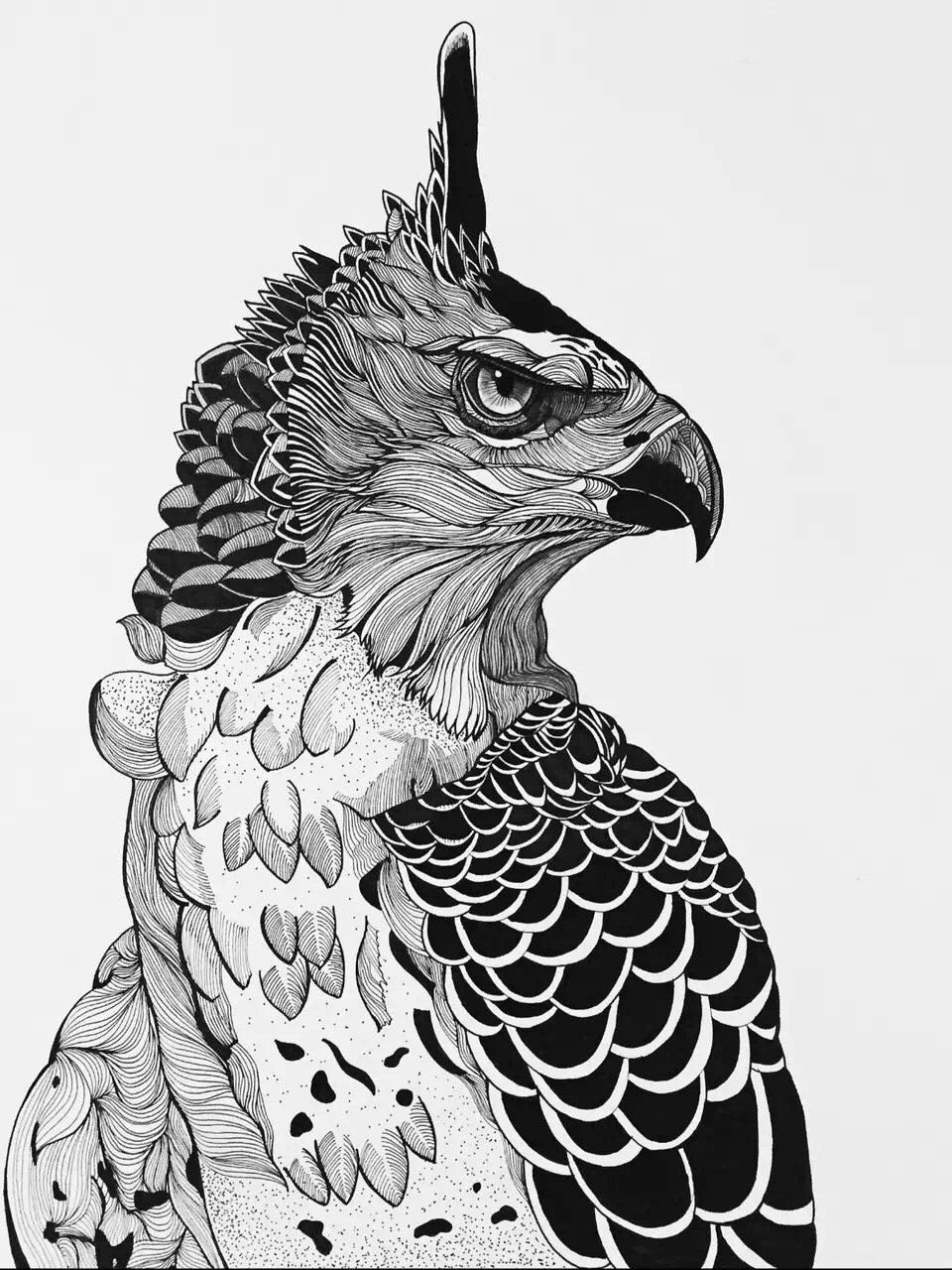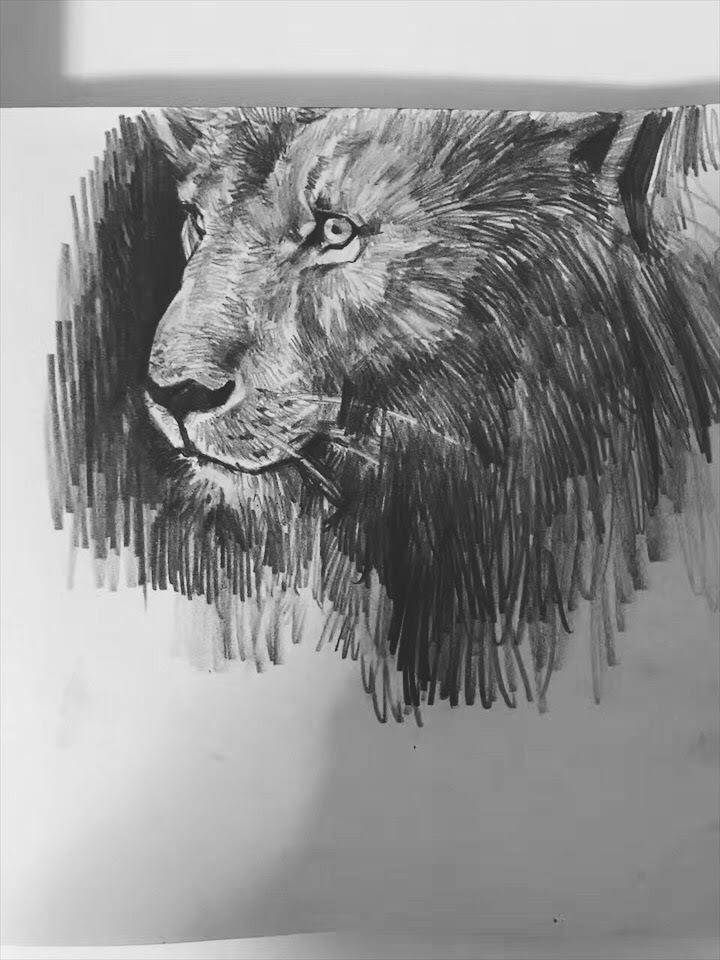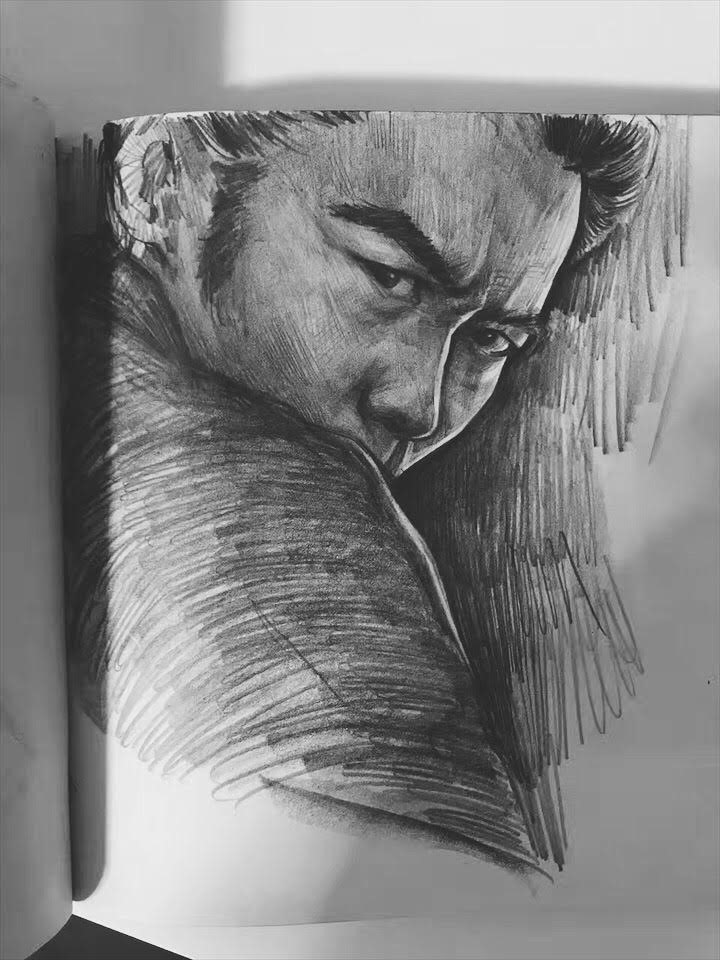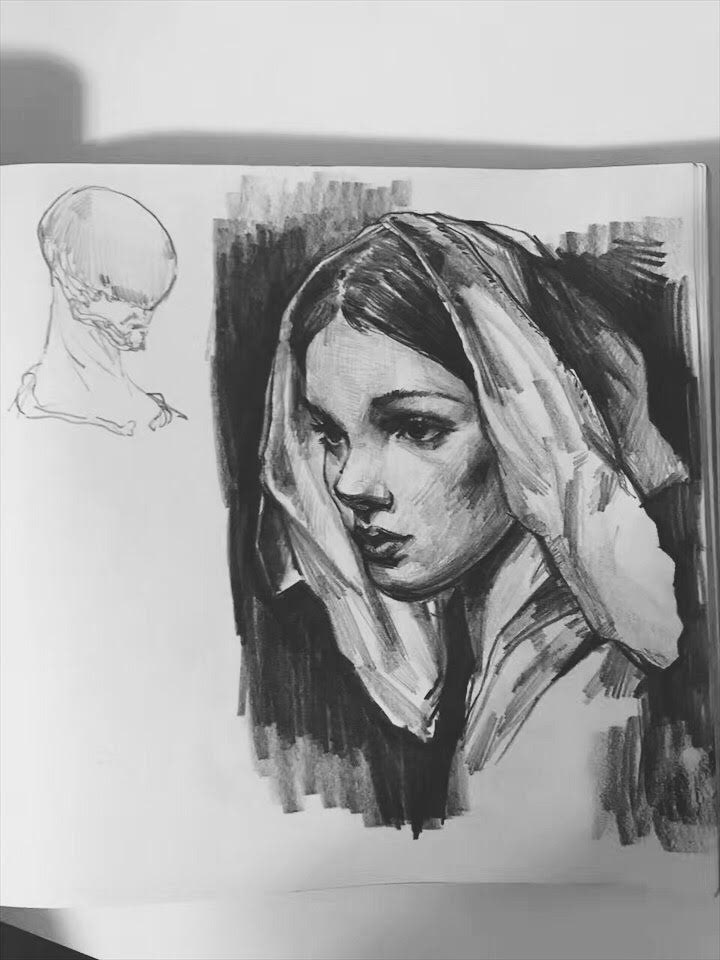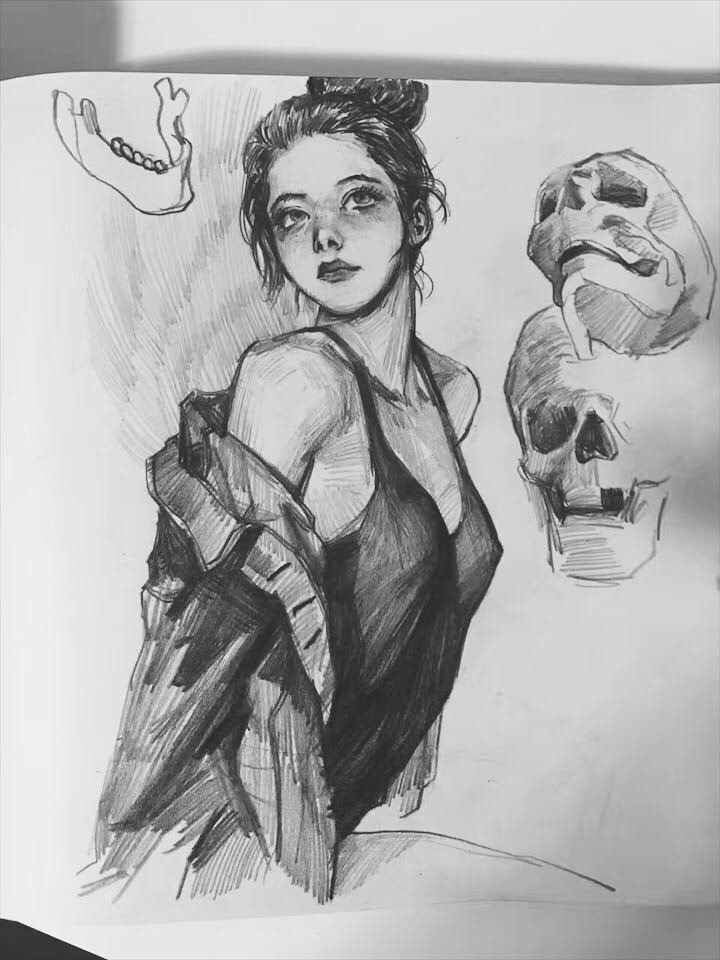 As a fan of music festivals, Dirtybird is one of my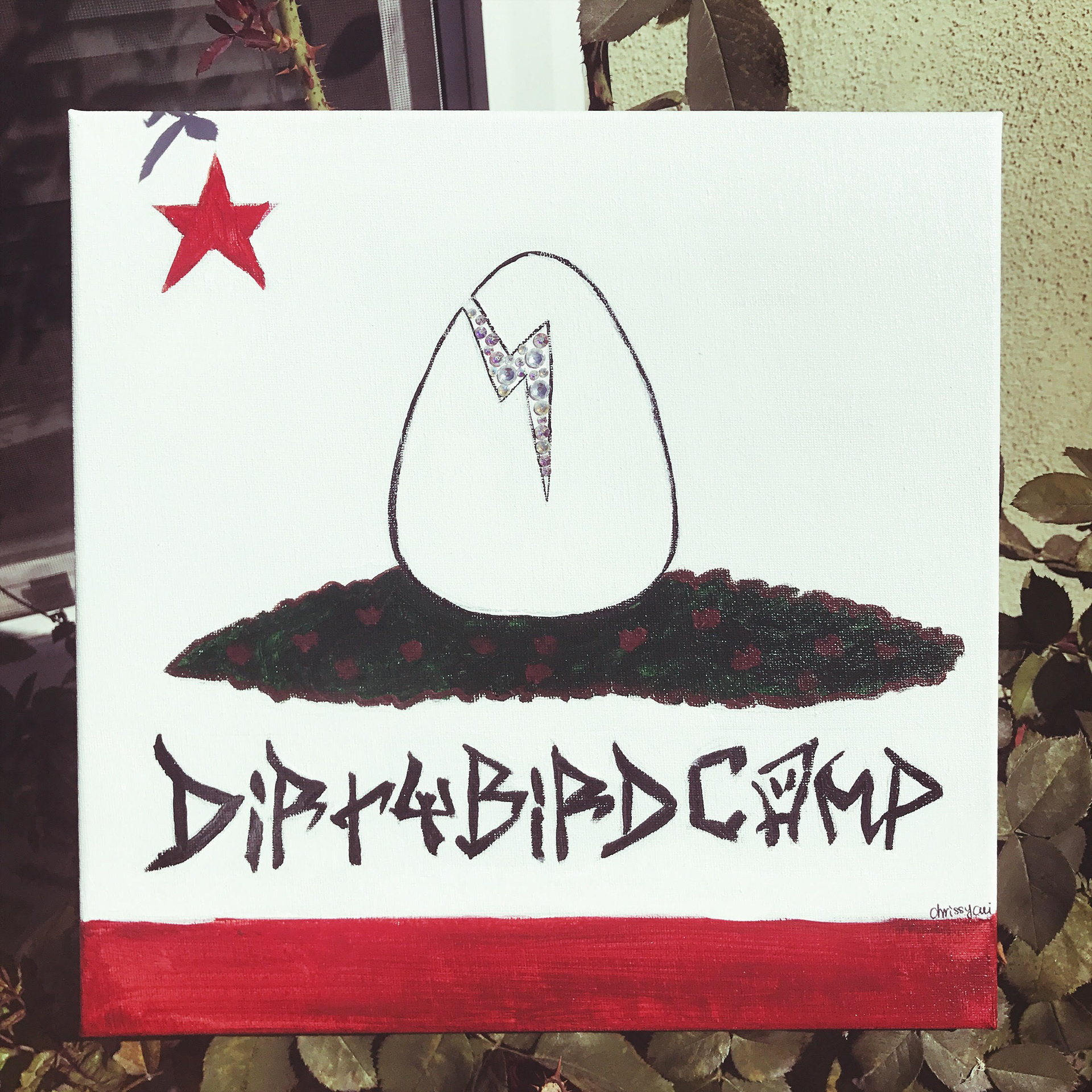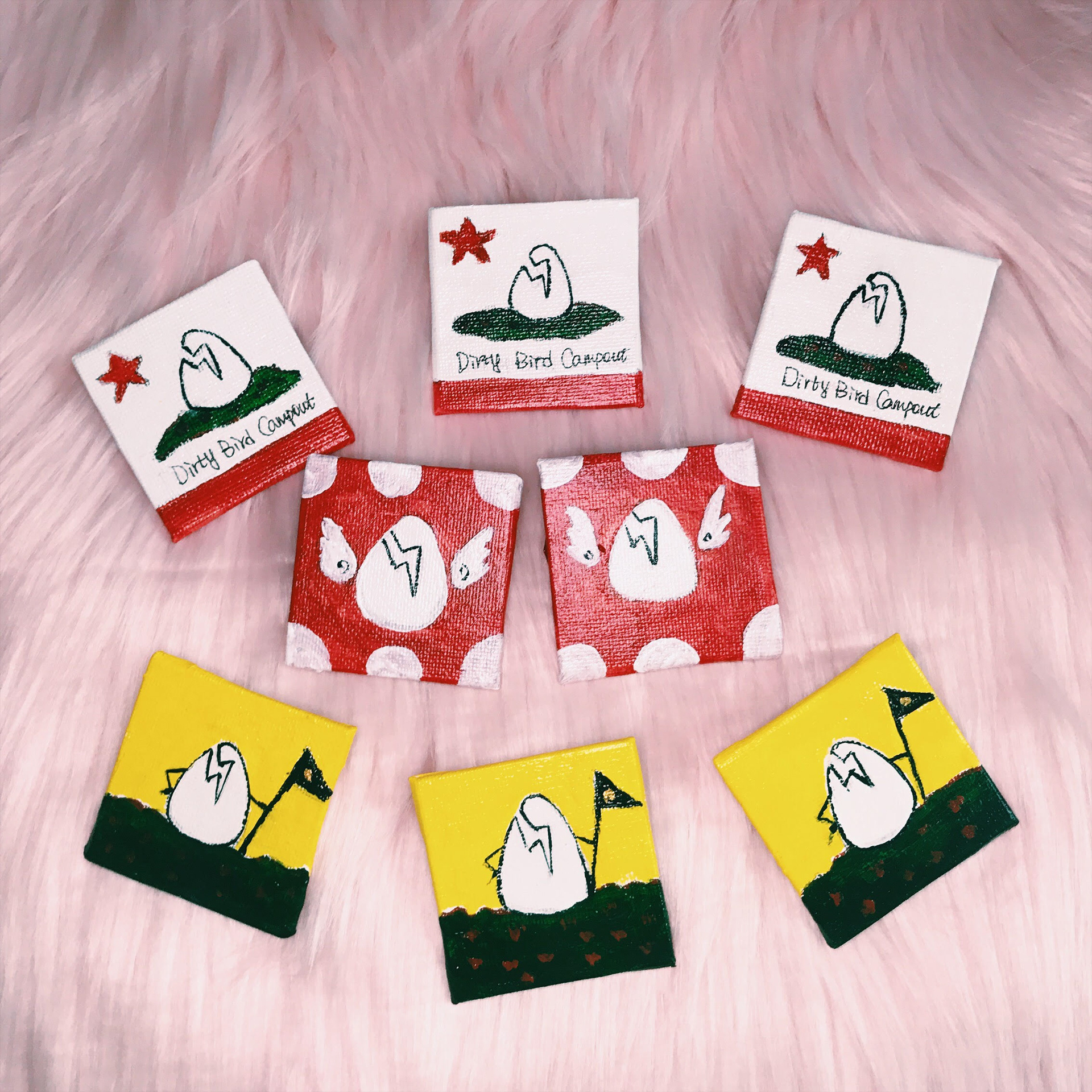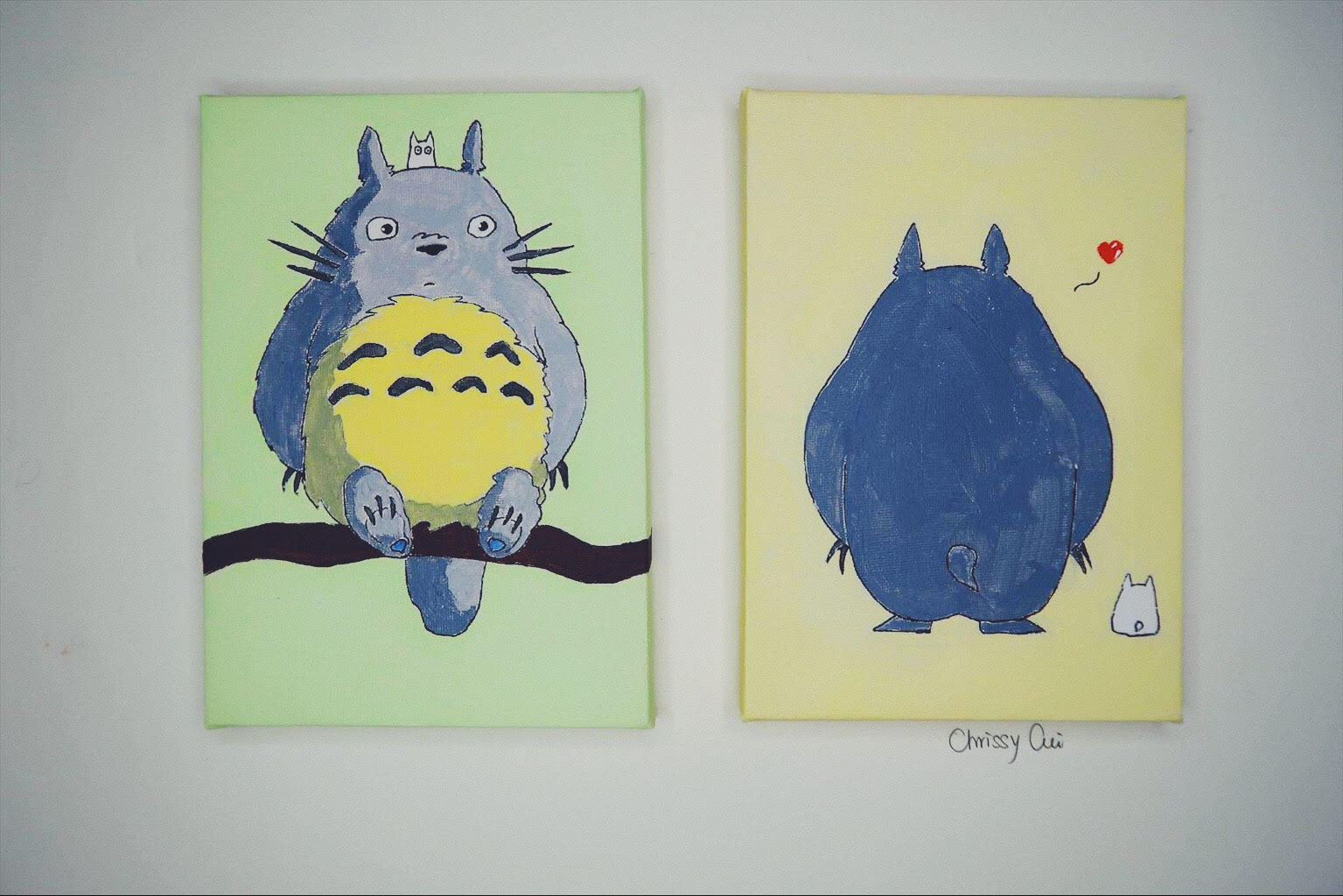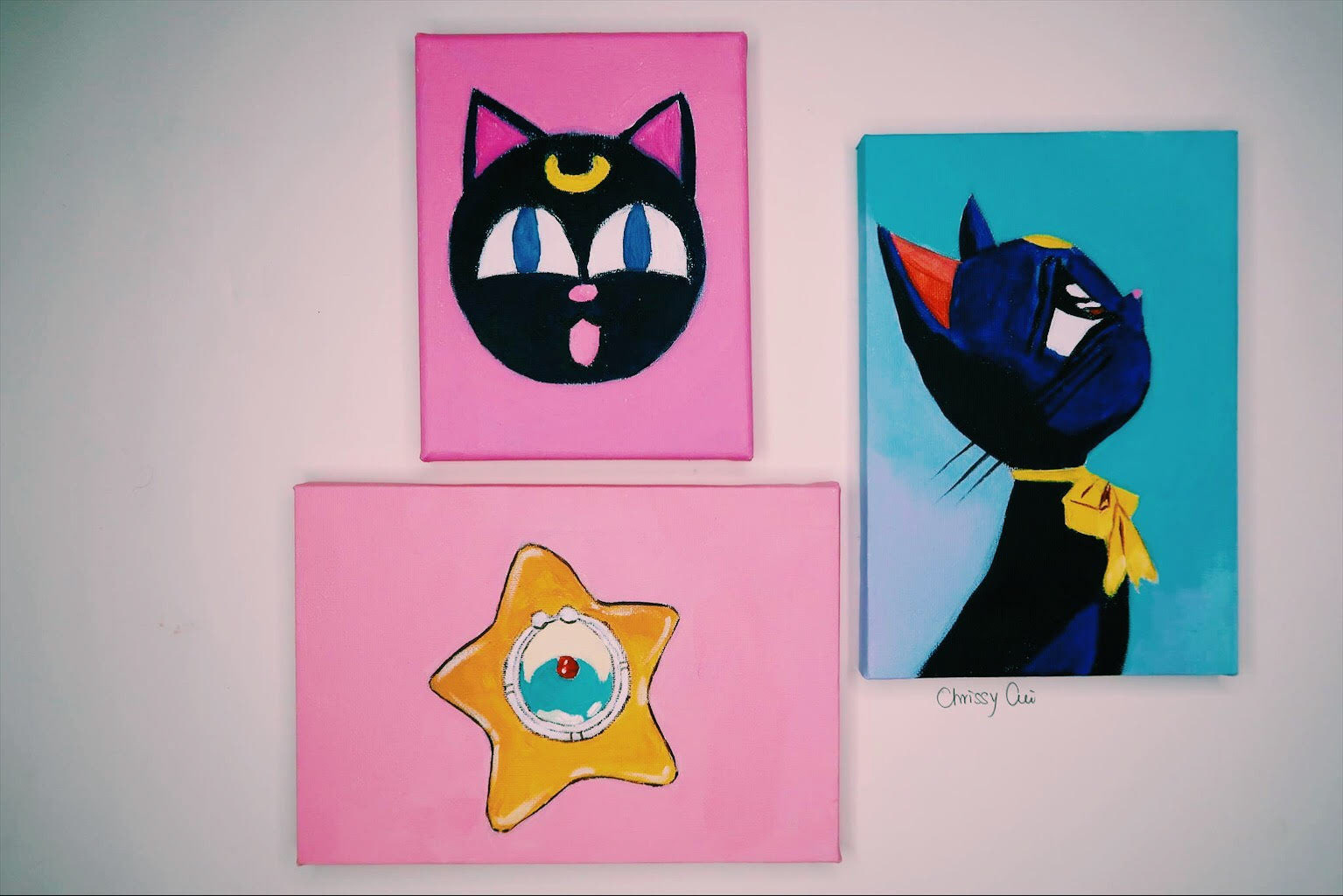 Materials: acrylic paint on canvas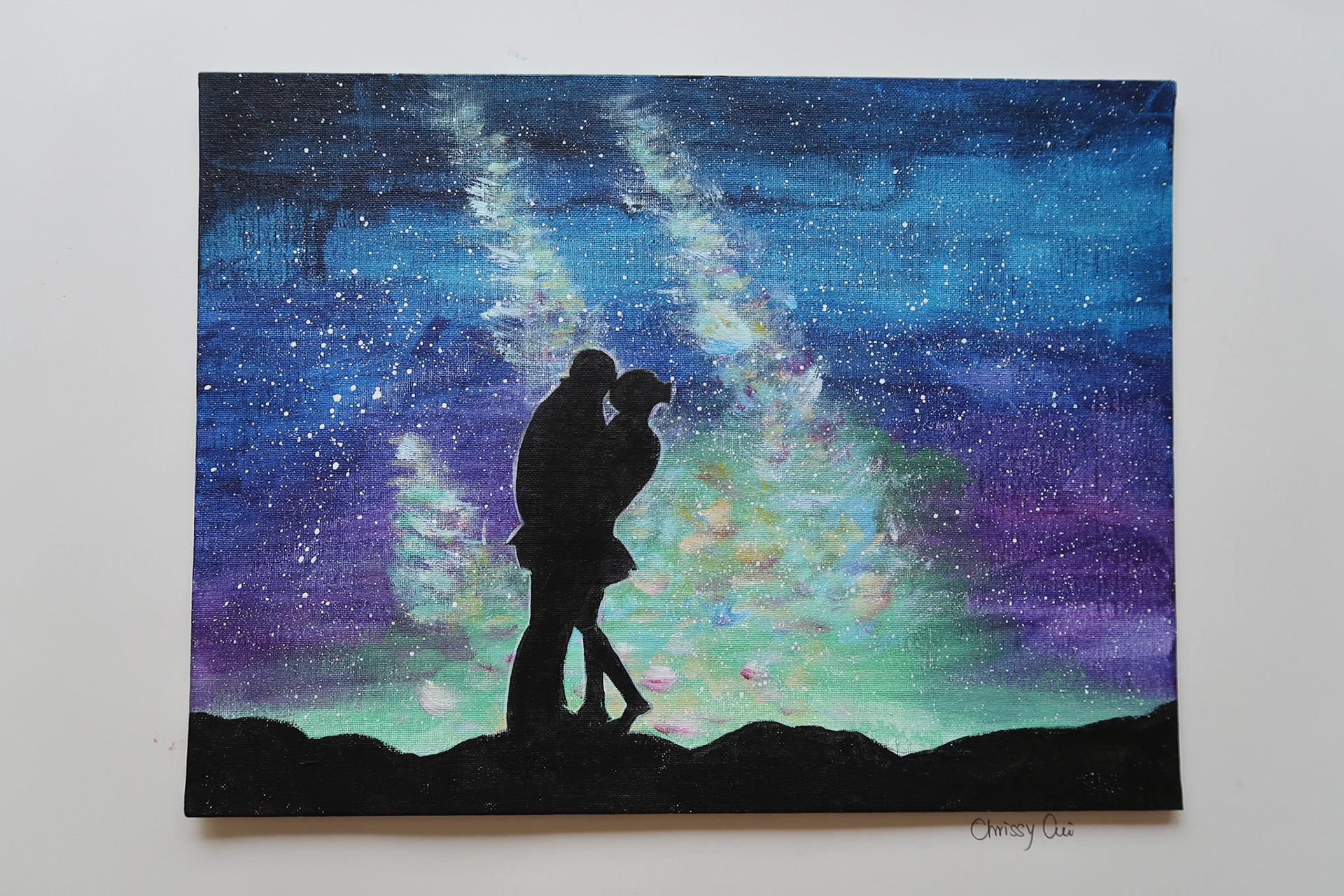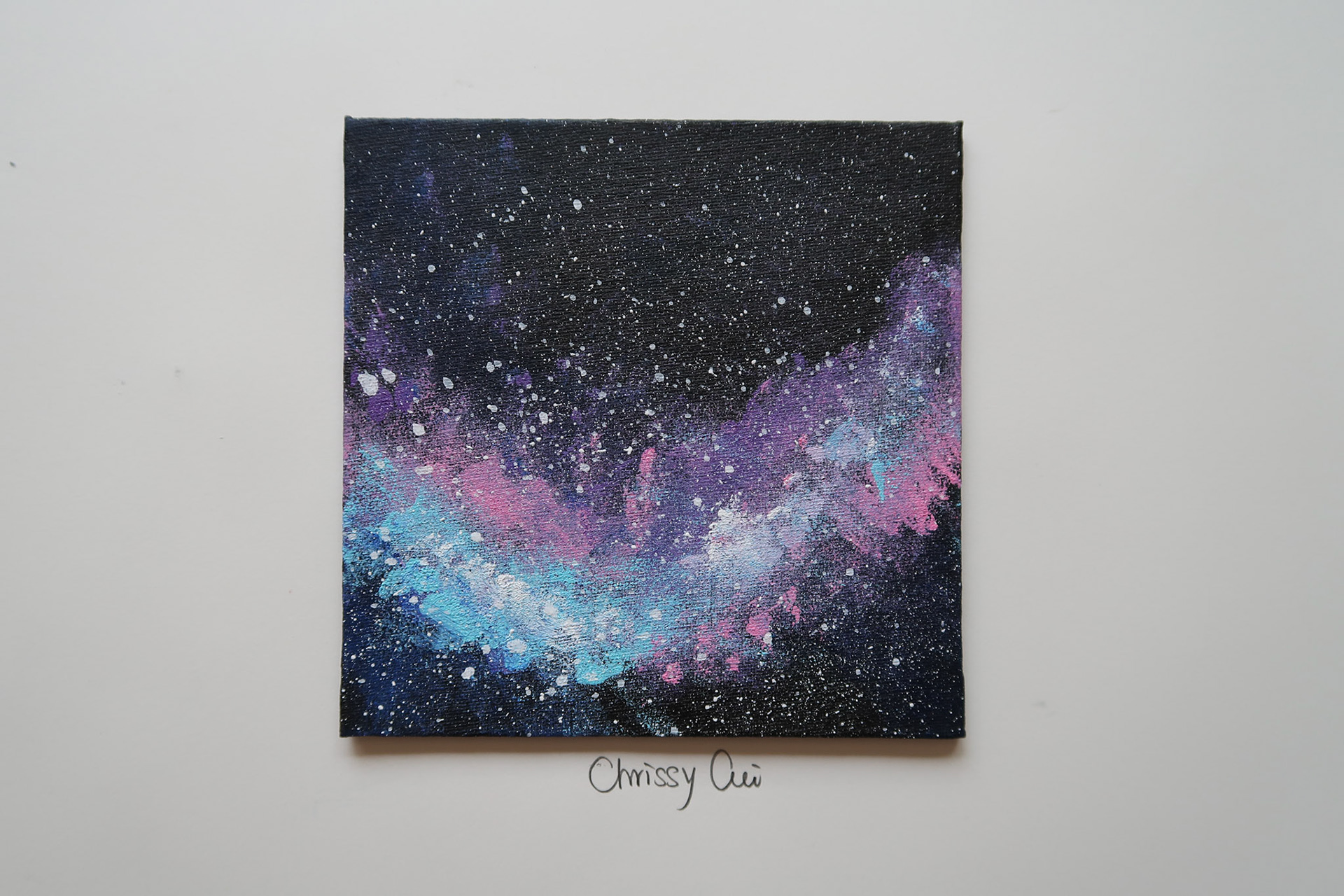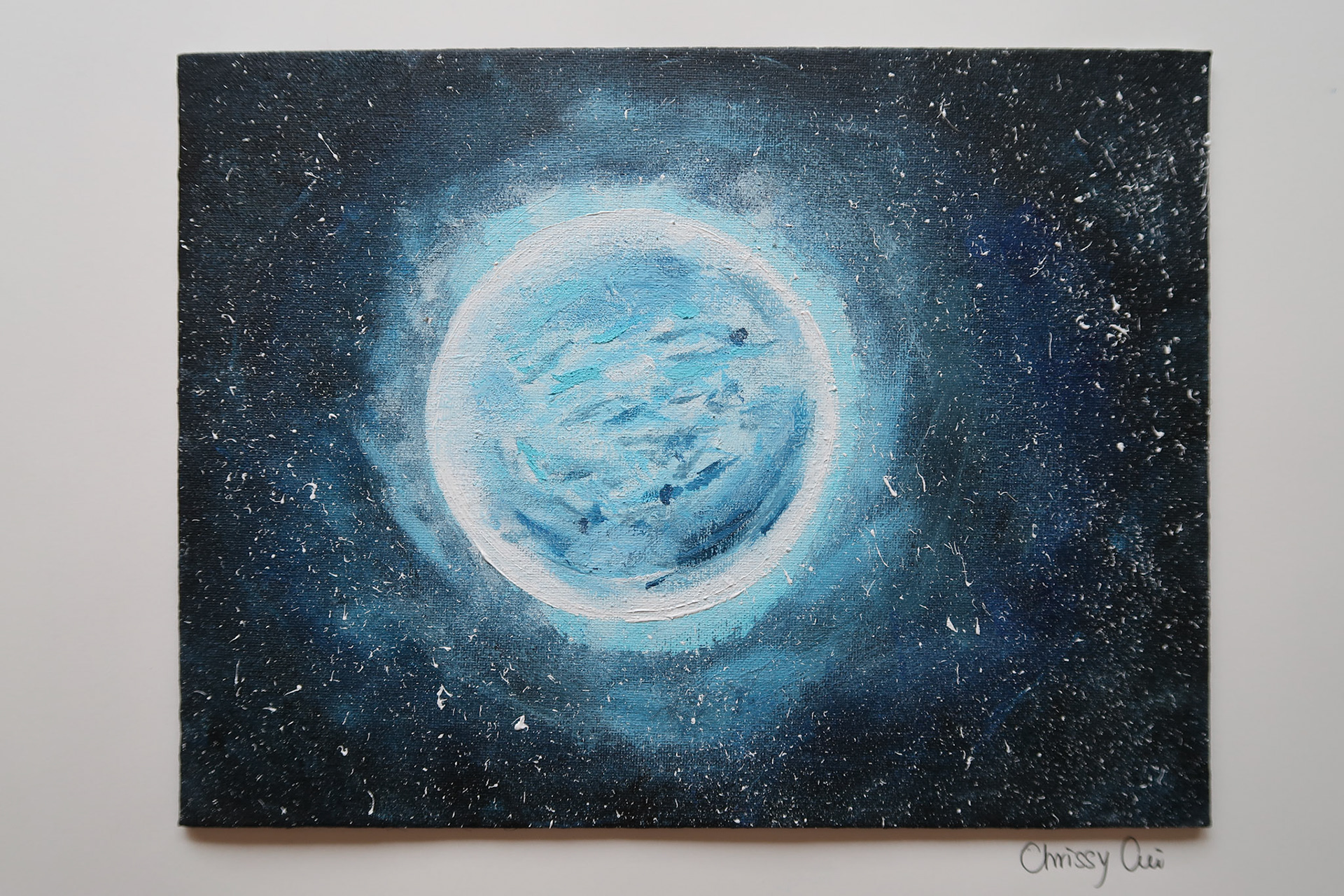 Japanese traditional art creation 
What does Japan known for? The first thing I will say is SAKURA. And I know it is only one of the reasons but it is a icon of Japan. When I was a kid, my mom always took me to hanami(
cherry blossom). Of course I love sakura, they are very simple but pretty, aaand smells good. So I was thinking why don't I create something with sakura, and here we go. 
The first one is inspired by one of the famous Japanese painting "The Great Wave off Kanagawa". 
The second one is inspired by the Japanese Raytheon.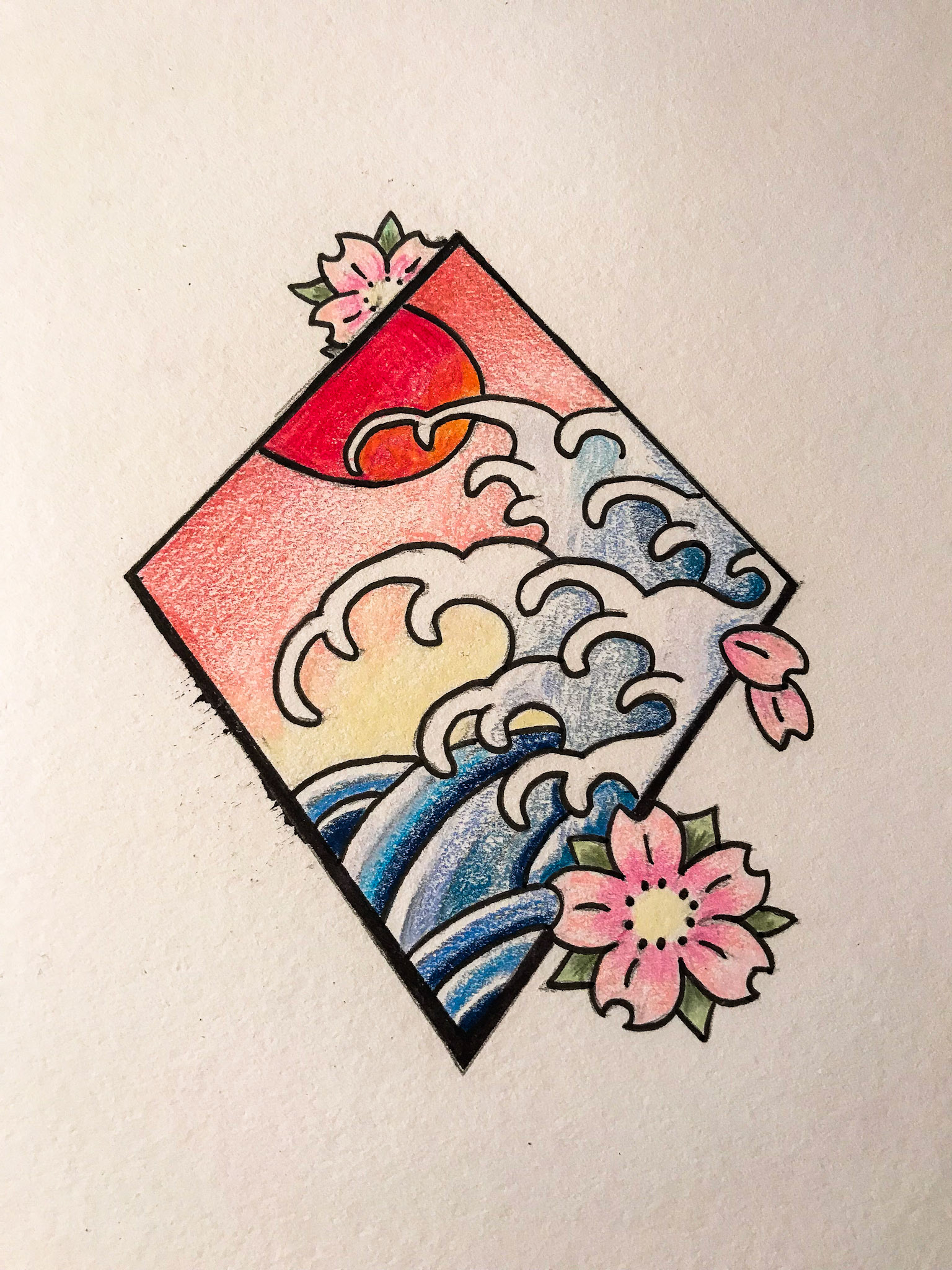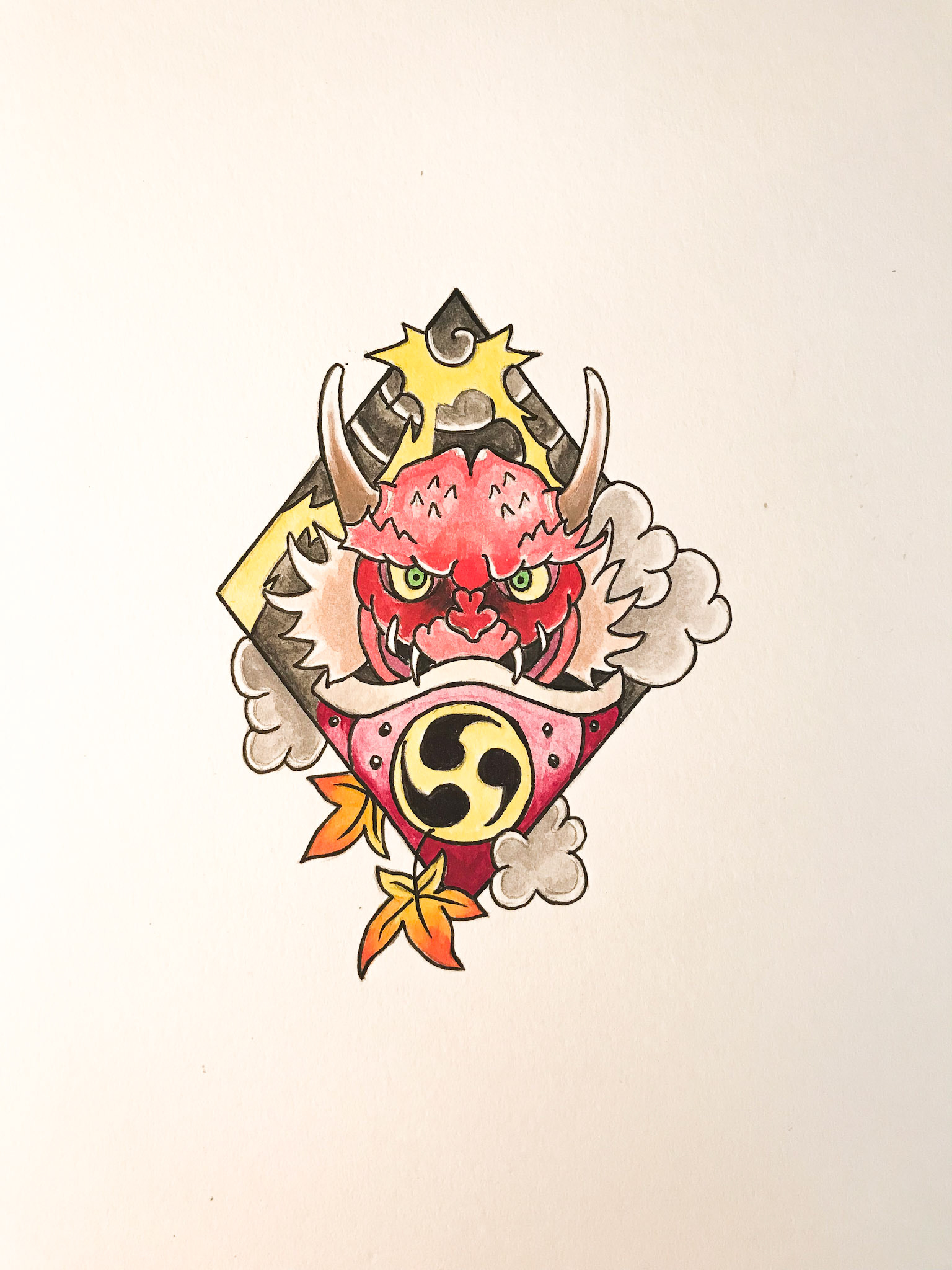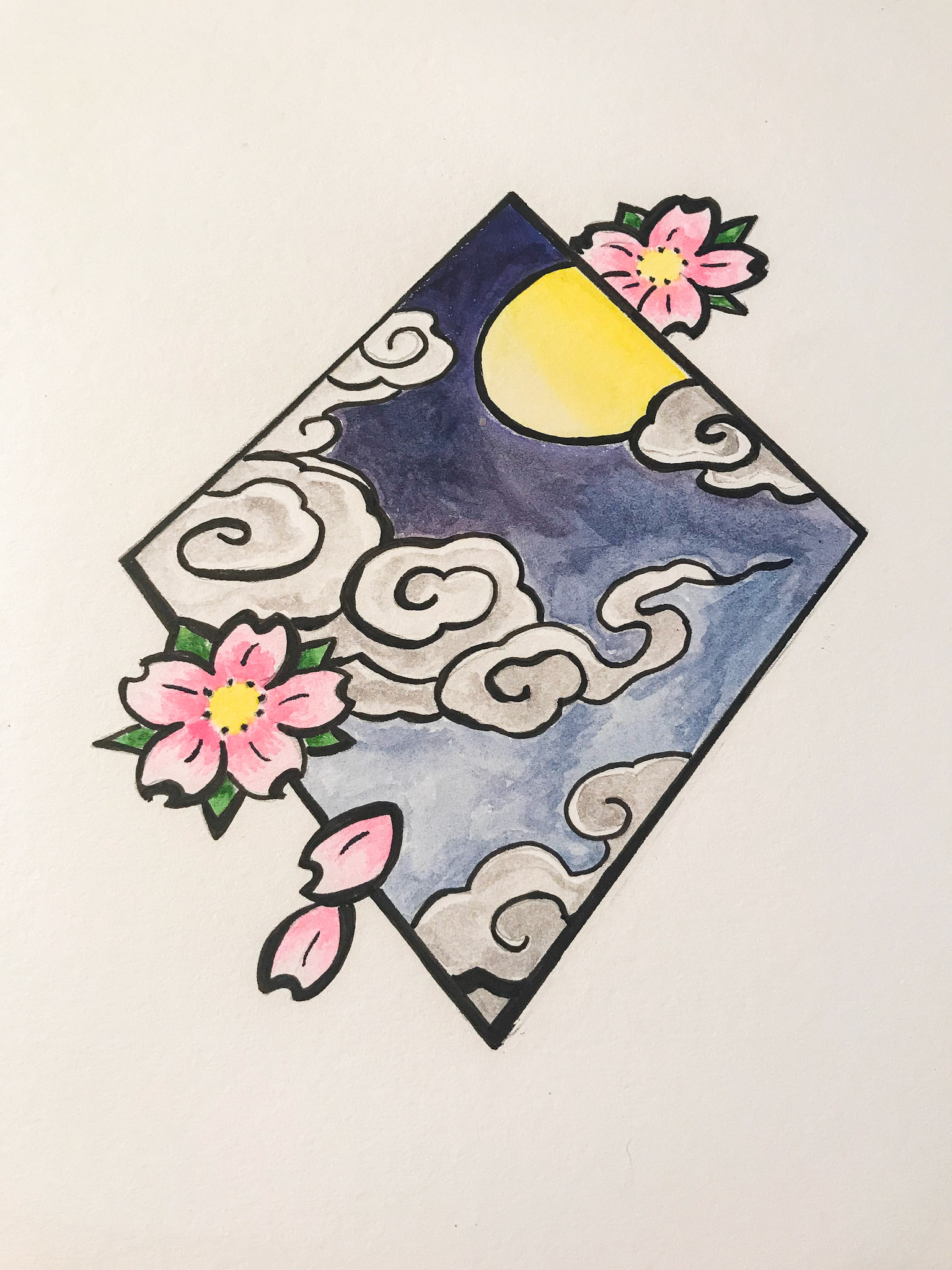 Tigers howl with the rise of winds. Great men appear in response to the call of the times.